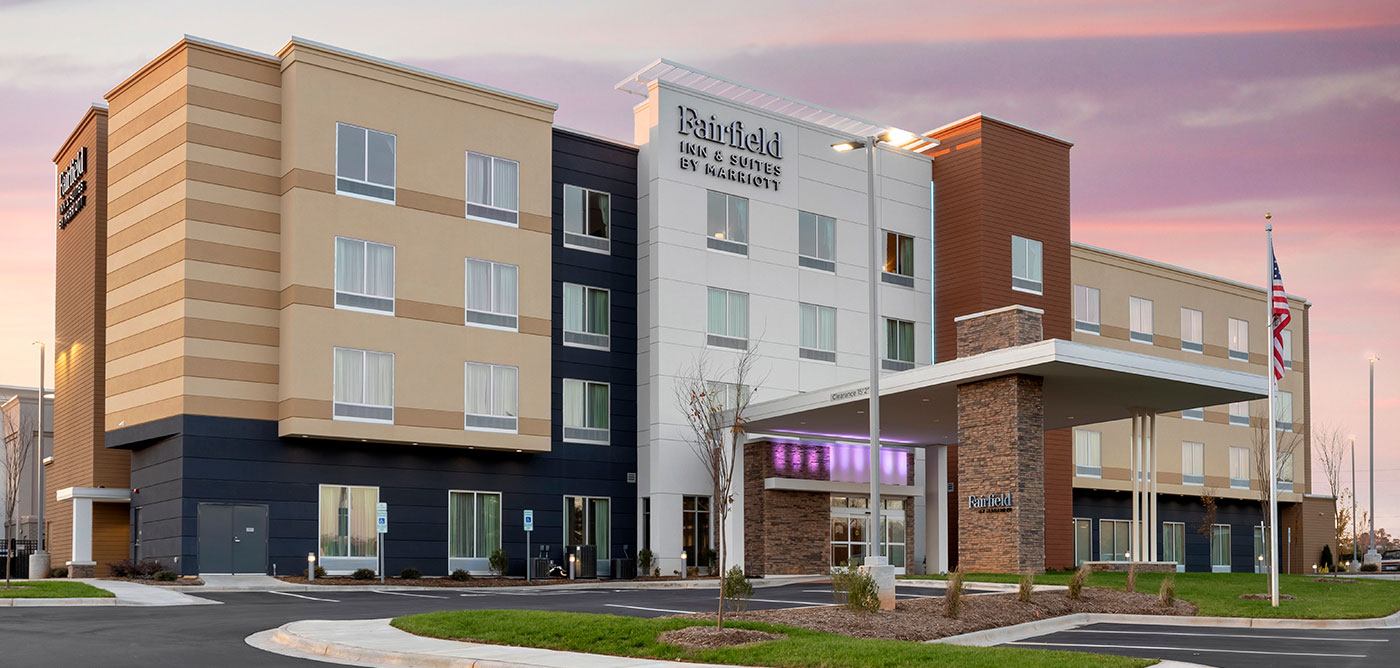 A HISTORY of

SUCCESS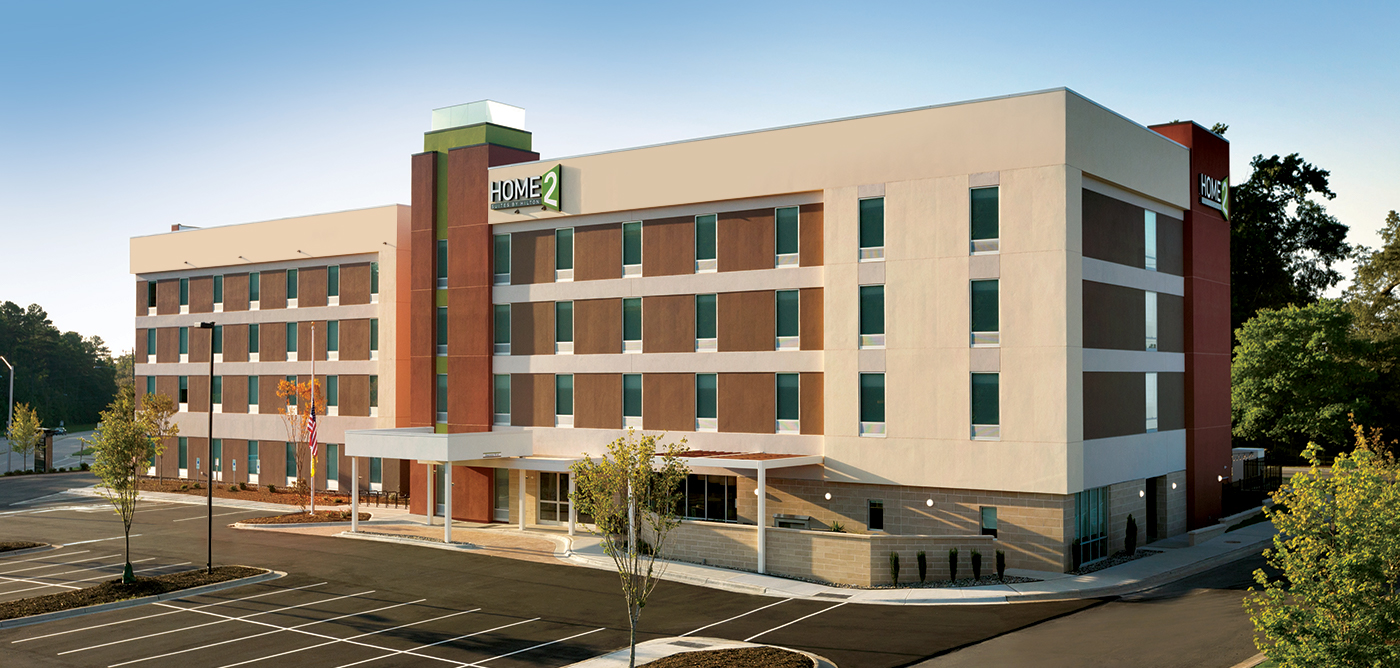 MAXIMUM RETURNS for

INVESTORS
OUR COMMITMENT to

EXCELLENCE
Griffin Stafford Hospitality is a privately-owned real estate investment manager, focusing on the lodging sector in the southeastern United States. Griffin Stafford's mission is to provide exceptional returns to its investors through the operation of well-positioned midscale to upper upscale premium branded hotels that it develops or acquires.
MANAGEMENT
Exceptional management generates attractive returns for investors.
Committed to Excellence. Invested for Results.